Lightyear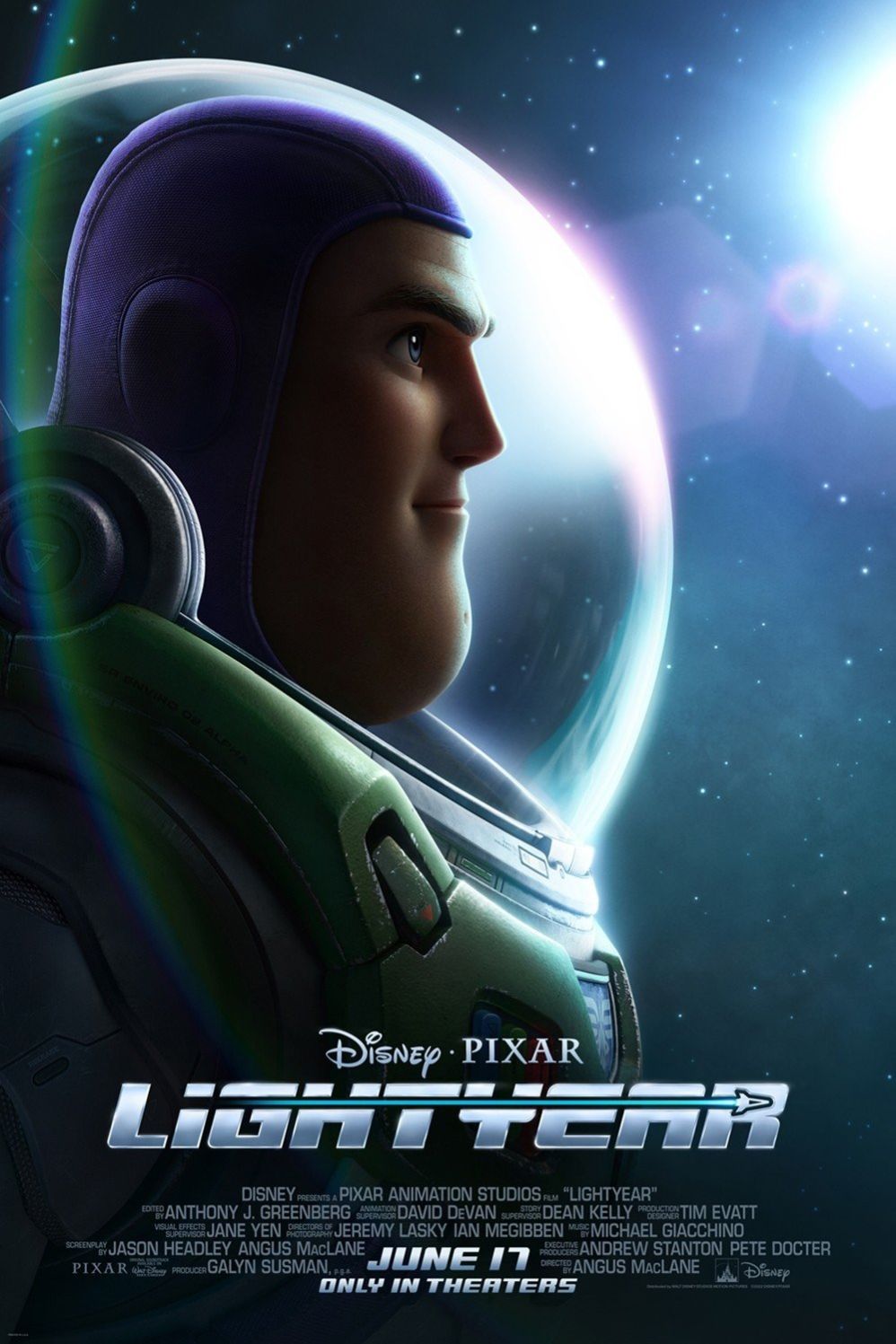 Lightyear
Synopsis
A sci-fi action adventure and the definitive origin story of Buzz Lightyear, the hero who inspired the toy, "Lightyear" follows the legendary Space Ranger on an intergalactic adventure alongside a group of ambitious recruits and his robot companion Sox.
Details
Animation
1h. 45min.
Opened Tuesday, June 21st

Director
Angus MacLane
Cast
Chris Evans, Uzo Aduba, James Brolin, Mary McDonald-Lewis, Keke Palmer
Advisory
Rated PG for action/peril.
Showtimes
Filter:
2D
3D
IMAX
IMAX 3D
35mm
70mm
HFR
Virtual