The Lost Leonardo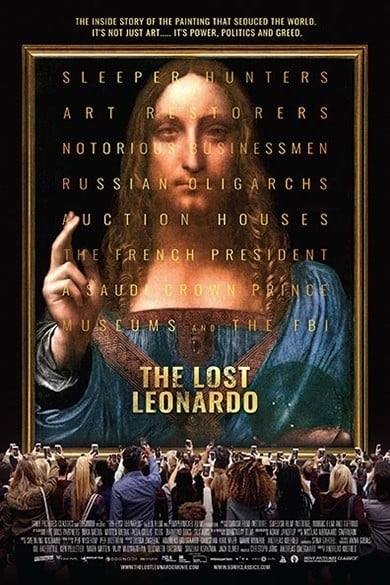 The Lost Leonardo
Synopsis
The inside story behind the Salvator Mundi, the most expensive painting ever sold at $450 million, claimed to be a long-lost masterpiece by Leonardo da Vinci. Is this multi-million dollar painting actually by Leonardo - or do certain power players simply want it to be?
Details
Documentary
1h. 36min.
Opens Friday, September 24th

Director
Andreas Koefoed
Cast
Martin Kemp, Robert K. Wittman, Jerry Saltz, Dianne Dwyer Modestini, Doug Patteson
Advisory
Rated PG-13 for nude art images.
Showtimes
Filter:
2D
3D
IMAX
IMAX 3D
35mm
70mm
HFR
Virtual